Charles Darwin Primary School and Nursery will open for pupils in Nursery, Reception, Year 1 and Year 6 after half term
Back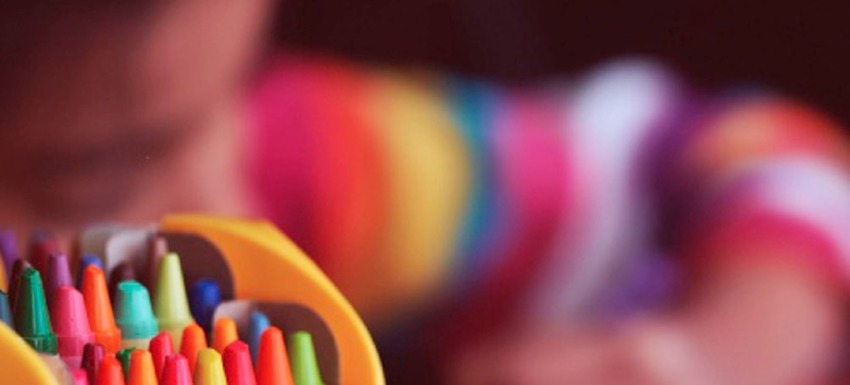 May 29th 2020
The government has confirmed that children in Nursery, Reception, Year 1 and Year 6 will return to school from 1st June. Nurseries will also reopen.
We have published a leaflet outlining how the school day will work and a Q&A for families.
We've been working closely with our Trust and wider family of schools to make sure the return of these year groups will be as safe as possible. The safety of our children, staff members, families and wider community remains our top priority.
Children in Reception, Year 1 and Year 6 will return part-time. This will enable us to have smaller class sizes, encourage social distancing and limit the amount of contact between groups. We've contacted families to let them know when their child can attend school.
We will continue to offer full-time care to the children of key workers and vulnerable children.
Further details can be found in our Returning to school - information for families leaflet.
We know sending your child back to school is a difficult decision for our families to make. If you need support, or have any questions, please reach out to us via email.
Thank you for your continued support and please stay safe.